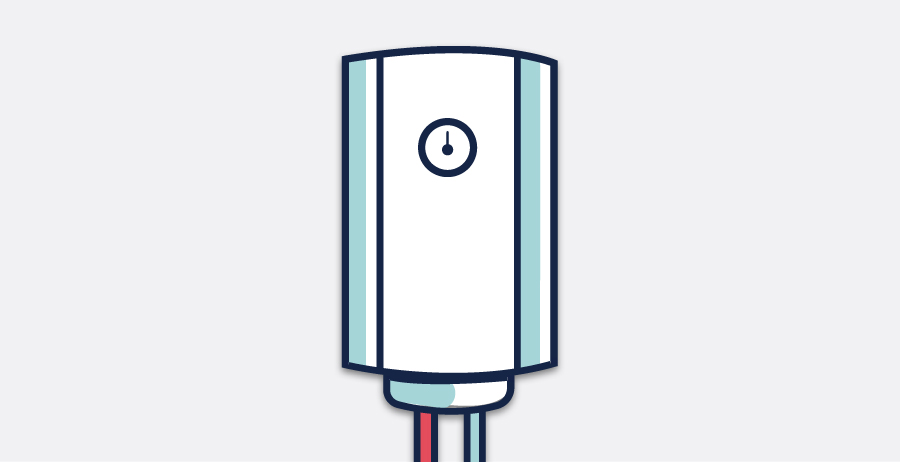 Whats in this article?
Latest Updates
Update: 24th March 2020
To ensure the safety of our customers and installers we have taken the decision to delay the installation of "none-essential" new boilers until the 14th of April 20, if this changes we will publish updates on our website and let current customers know.
If you are without heating or hot water we can still have your new boiler installed sooner (within 48 hours) but please ensure you have read the below to ensure you or anybody in your home are not classed as 'Vulnerable', if you are then please call us urgently to discuss the options available.
If you have any questions at all, please do just call the office on: 0333 305 6880
---
Update: 23rd March 2020
As a business, iHeat are committed to the safety of both our customers and our engineers. With this in mind, we are asking that you exercise caution before booking a boiler installation.
The government has outlined a list of citizens it deems to be 'Extremely Vulnerable' to Covid 19, and we are asking you to check that neither yourself, or anyone in your house is on this list before booking an installation.
A link to the government vulnerable list can be found here.
We completely understand that you may still require an installation, however we do ask that you call ahead and we can discuss with you the logistics of installation. Both ensuring that you have swift access to heating & hot water, however also that you, and your family are safe throughout the installation process.
If you have any questions at all, please do just call the office on: 0333 305 6880
---
We want to make sure that both our customers, and installers staying safe and healthy during the coronavirus pandemic and have some useful information to help you.
Are we still installing boilers?
Yes! We are working with our installers to ensure if they do show symptoms they self-isolate in line with current government guidelines.
If you would like to continue with a quote click here.
What are we doing?
We have been in contact with our customers to advise them that they are to make us aware immediately of anyone showing Covid19 symptoms within the household.
In line with the government guidelines; If you yourself are currently self-isolating, or live with someone who is self-isolating due to Covid19 symptoms, we ask that you inform us immediately of your situation.
What can I do?
If you are displaying any symptoms, you must make us aware, we unfortunately will not be able to complete the installation. We can then rearrange your install date or issue a refund.
On arrival of your engineer;
Do not shake the engineers hand on arrival.
Keep a suitable distance from the engineer.
If you are concerned that anyone within the house is showing symptoms of Covid19, please contact the iHeat office immediately.
Ensure that the engineer washes his hands or uses hand sanitiser on entry - and wash your hands also.
We will be providing updates on how to deal with working in these situations, in line with the government guidelines on best practice.
If you are self-isolating
If you or anyone in your home are self-isolating we won't be able to complete the installation.
You need to contact the office as soon as possible to re-arrange an install date or to cancel the order. Under these circumstances we will issue a full refund.
If you have any concerns at all, please do just drop a note over to hello@iheat.co.uk or 0333 305 6880, and our office team will be happy to answer any questions or concerns you may have.
Stay Safe.